On June 6, 1658, the first apostolic vicars embarked for Asia, following in the steps of Francis Xavier, Matteo Ricci and Alexandre de Rhodes. These God's adventurers, the true founders of Paris Foreign Missions, wanted to announce the Gospel to the people of Asia, a continent where two out of three people in the world now live.
Since this date, over 4,300 MEP missionaries have followed them to found dioceses, translate the Bible, write dictionaries and grammar books in sixty Asian languages. Many of these missionaries were martyred. Twenty-three of them, who served the Churches of Vietnam, Korea and China, were canonized by the Catholic Church as examples to CCatholics throughout the world. These missionaries are not saints because they suffered extreme violence for their faith, but because they gave their lives freely to spread the Good News, which continues to be proclaimed to this day in a continent which, according to John Paul II, represents the greatest challenge to the Church in the 21stcentury. A continent to which the MEP Society continues to send priests, witnesses and laypeople.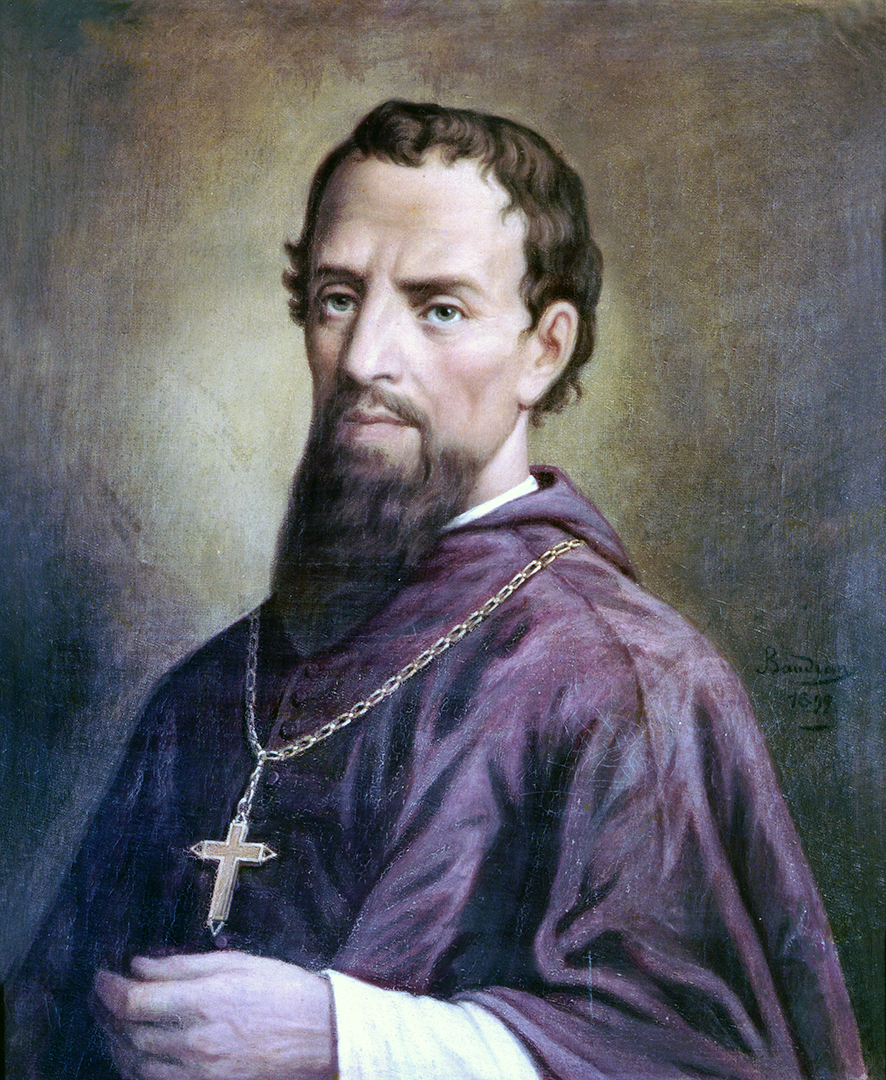 SAINT LAURENT IMBERT
Mgr Laurent Imbert, Joseph-Marius, bishop of Capse, martyr in Korea, was born on March 23, 1796, in the farm of Bricart, in Marignane (Bouches-de-Rhône)…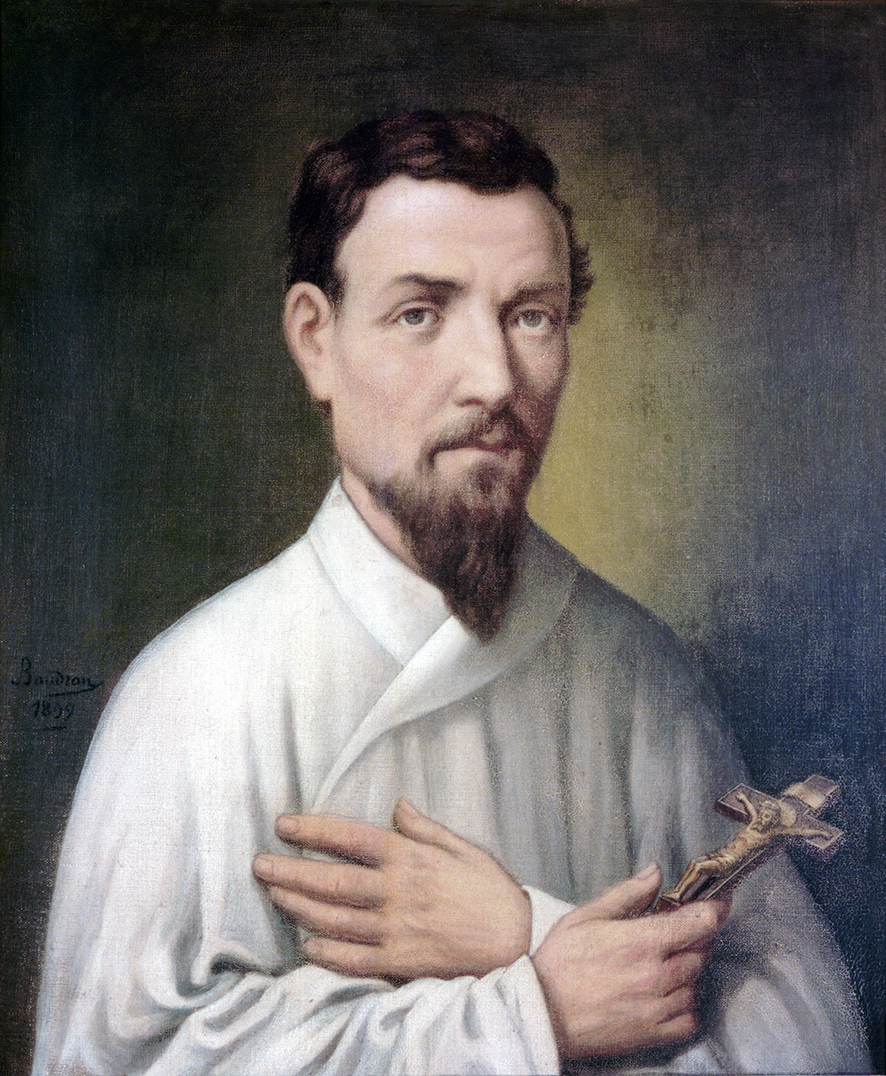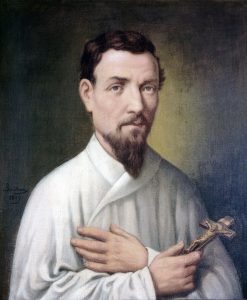 SAINT JACQUES CHASTAN
CHASTAN, Jacques-Honoré (Le Ve), martyr in Korea, was born in Marcoux (Basses-Alpes) on October 7, 1803. He began his studies at Brusquet, continued in the preparatory seminary in Embrun, and finished at the seminary in Digne.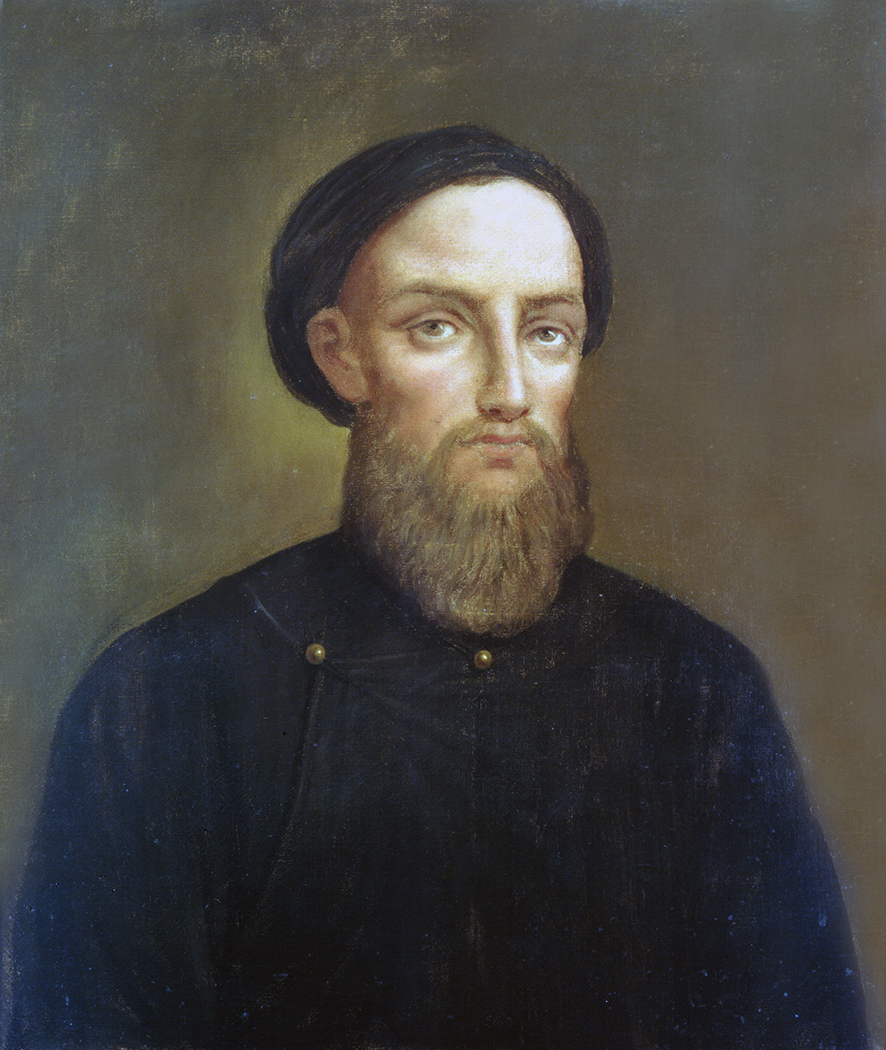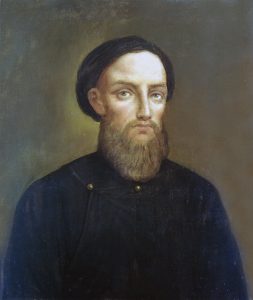 SAINT PIERRE DUMOULIN-BORIE
'I must warn you that I will follow my vocation wherever it calls me, even to the foreign missions.' This is what Pierre Dumoulin-Borie, born on February 20, 1808, at Beynat, in the Department of Corrèze, declared to his parents when he informed them of his intention to join Sacred Orders.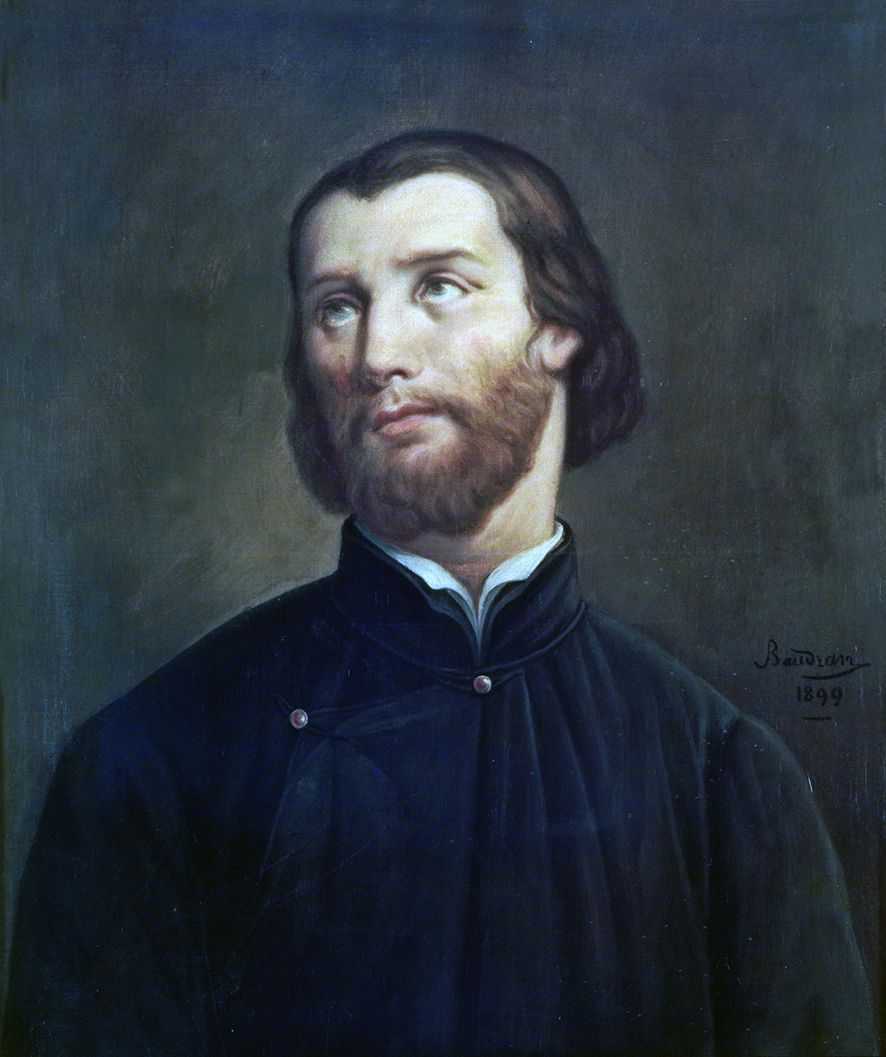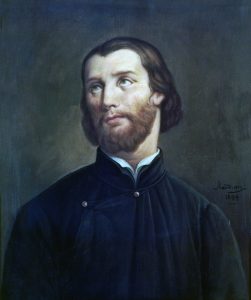 SAINT FRANÇOIS JACCARD
François Jaccard was born on September 6, 1799, at Onion, in Haute-Savoie. His parents had him, their first child, after twenty years of marriage, and saw in his birth, a "sign of the Lord"; this child would probably become a priest.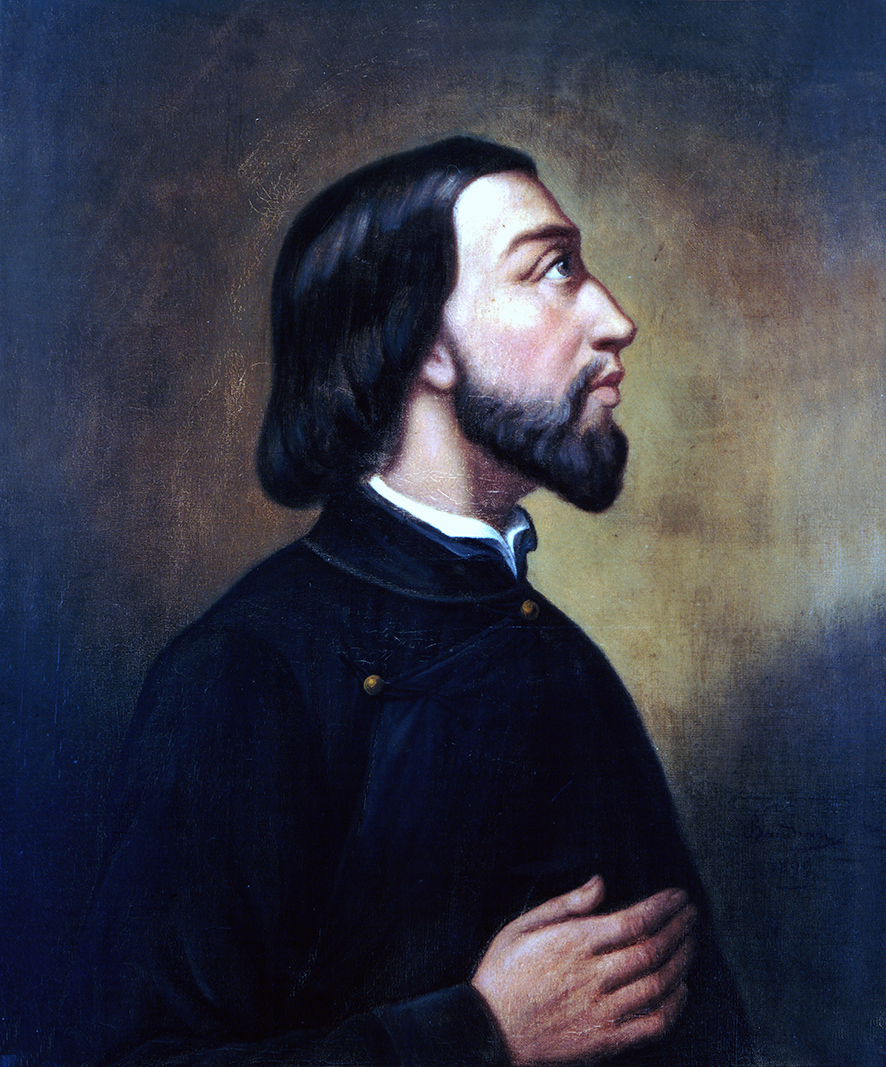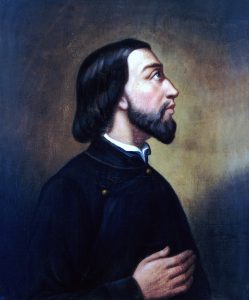 SAINT JEAN-CHARLES CORNAY
'Allow me to go to Paris, I will stay there for at least three years and I will have all the facilities there to test my vocation, and all the means to prepare for it if it is true.' That was how Jean-Charles Cornay, born on February 27, 1809, at Loudon (Vienne), tried to convince his mother to let him follow the Lord's call to the Paris Foreign Missions.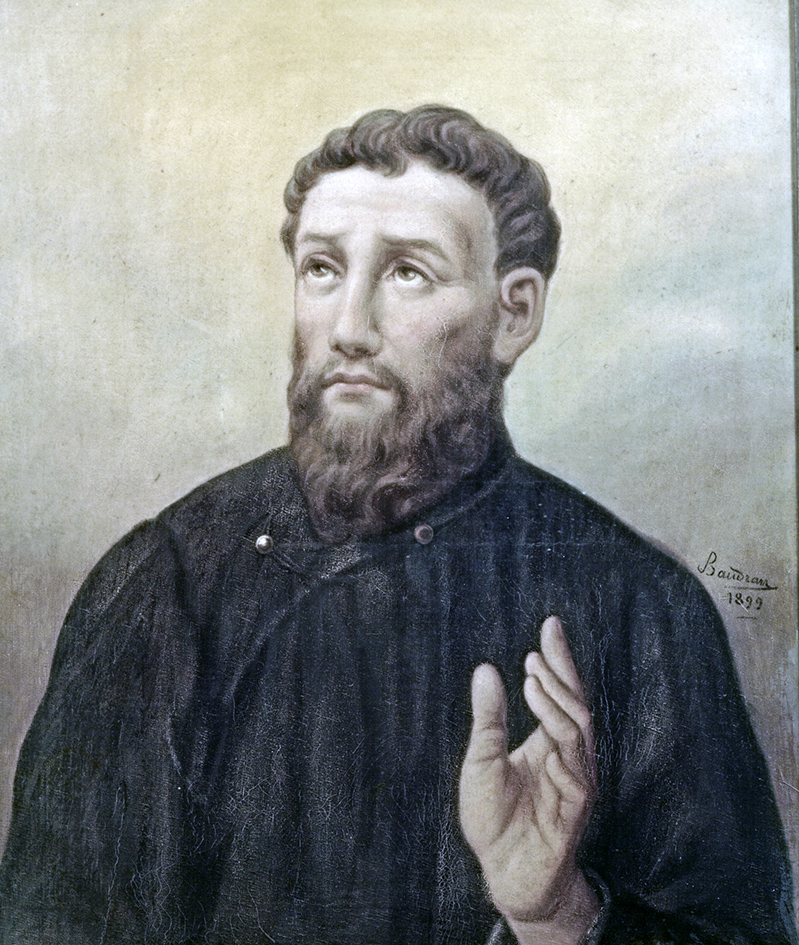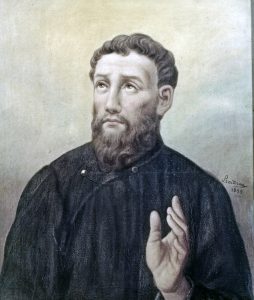 SAINT JOSEPH MARCHAND
According to his colleagues, he was 'reserved without hiding it, serious without constraint, simple and joyful without exaggeration'. His reserve, however, made him conceal a secret that he shared with only one confidant: his younger brother Jean-Baptiste who also wanted to become a priest.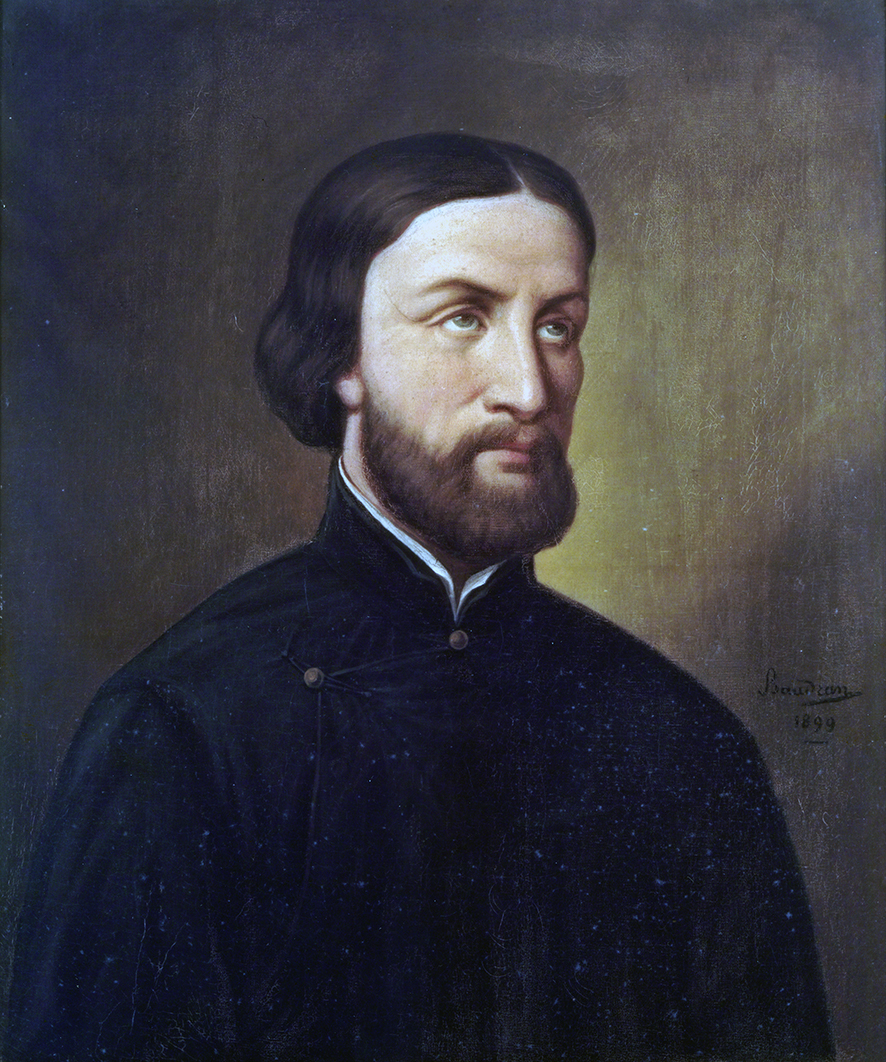 SAINT FRANÇOIS-ISIDORE GAGELIN
François-Isidore Gagelin was born on May 10, 1799, at Monperreux, in Doubs. He was baptised, discreetly, by a rebel priest, on July 14. His father died when he was two years old, and his two elder sisters took care of him. At the age of five he announced his desire to become a priest.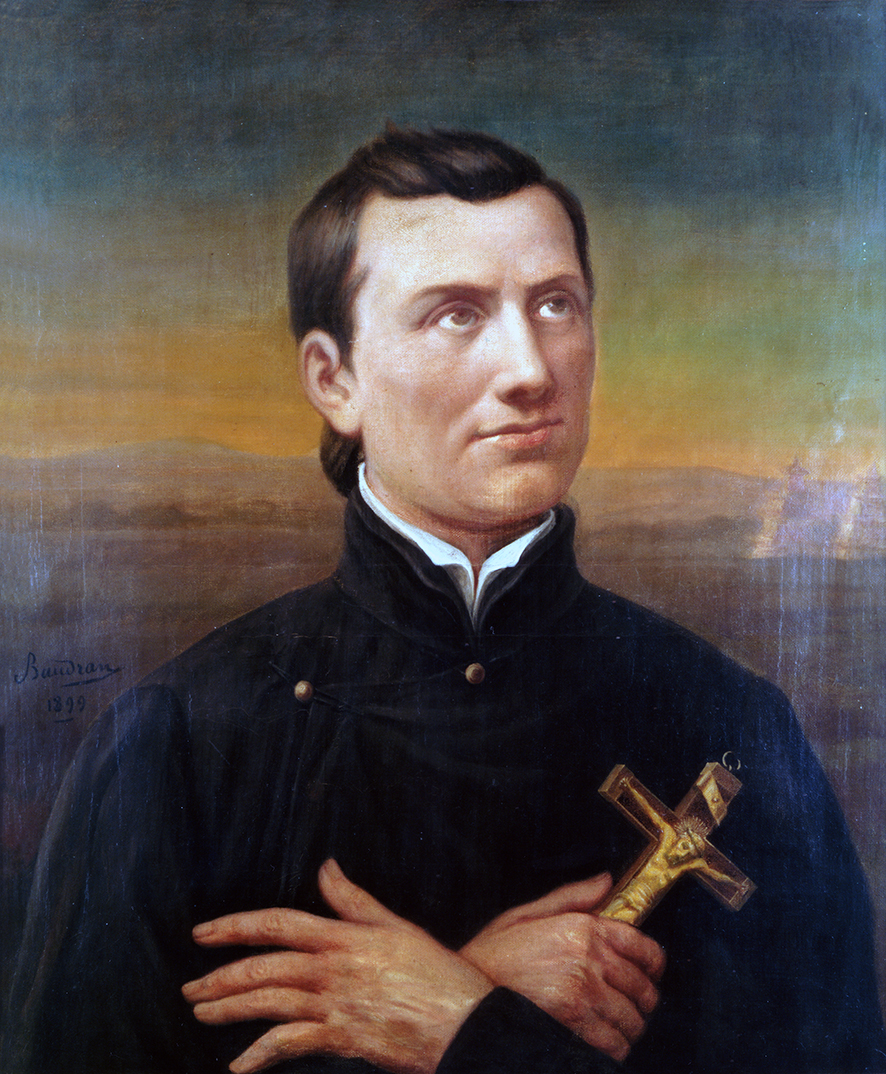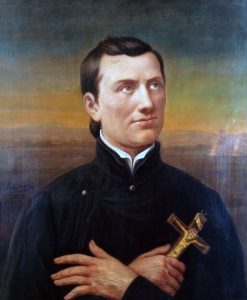 SAINT AUGUSTIN SCHOEFFLER
'Christians do not dethrone kings, even during times of persecution. You will learn about their loyalty when you reign one day.'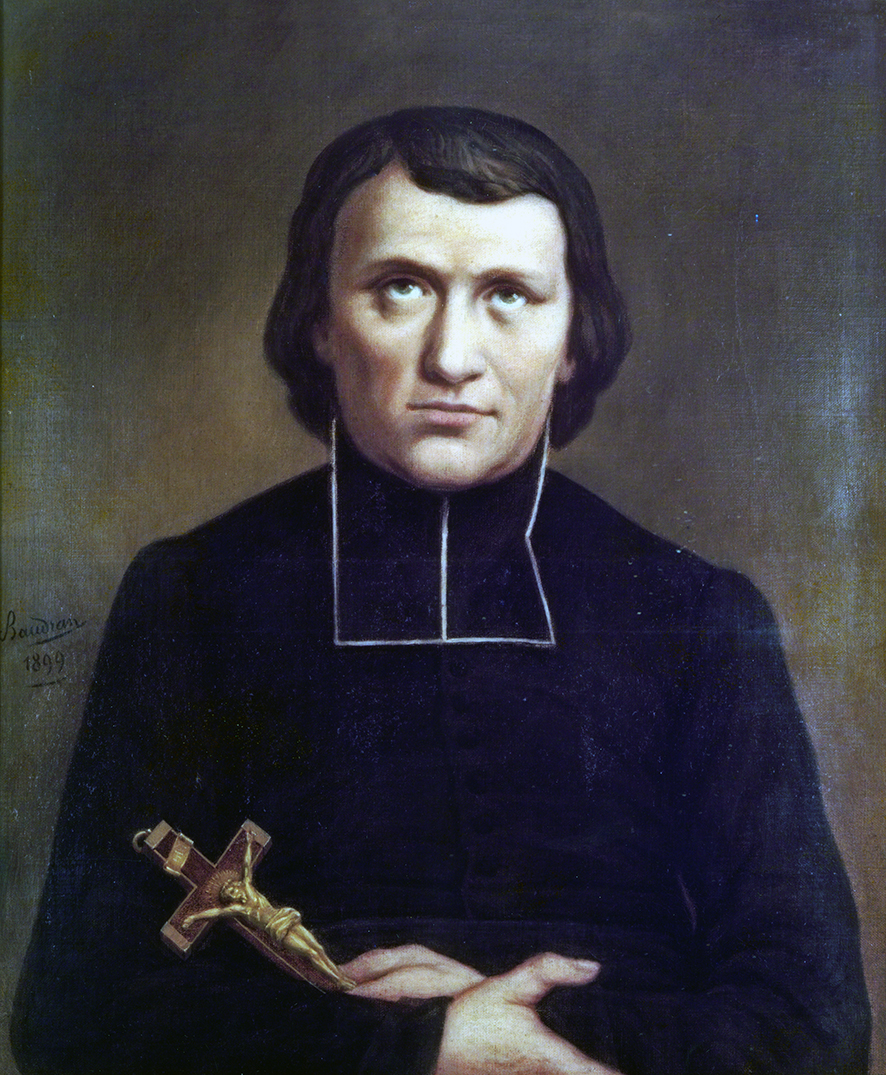 SAINT JEAN-LOUIS BONNARD
Jean-Louis Bonnard was born on March 1, 1824 and was baptised the same day in Saint-Christôt-en-Jarez church, in the Loire valley.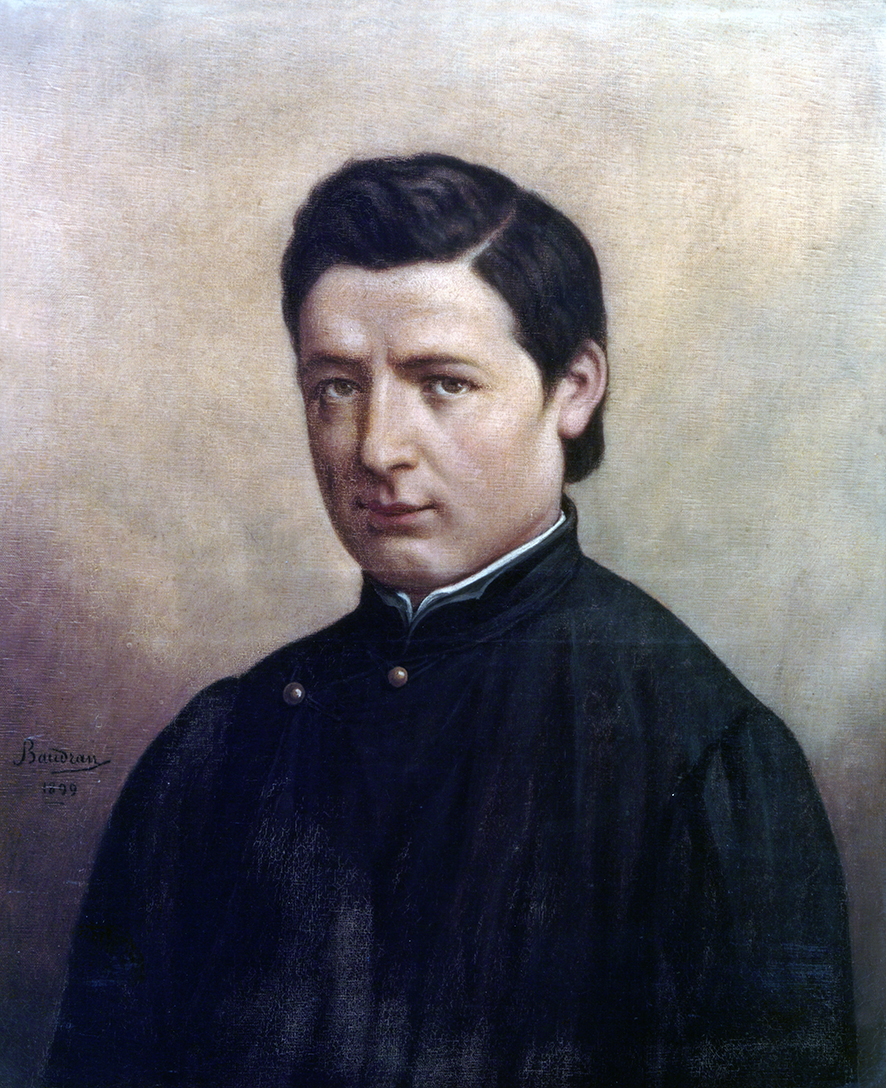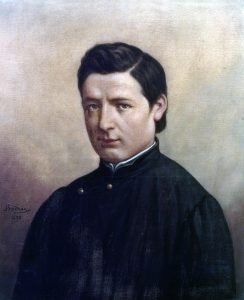 SAINT THÉOPHANE VENARD
Saint Therese of Lisieux's favourite martyr, Jean-Théophane Vénard, died at the beginning of 1861, aged 31.: .